Our intelligence solutions today, for better IT security tomorrow.
The intelligence you need.
We are a team of experts from all over the world, specialised in Cyber Security in the institutional and military fields and have a natural disposition for innovative future scenarios.
Our mission is to identify our client's problems and anticipate a solution for them. We offer cutting-edge  joint services, such as Penetration Testing and Digital Forensics, combining our deep knowledge of Machine Learning and Artificial Intelligence.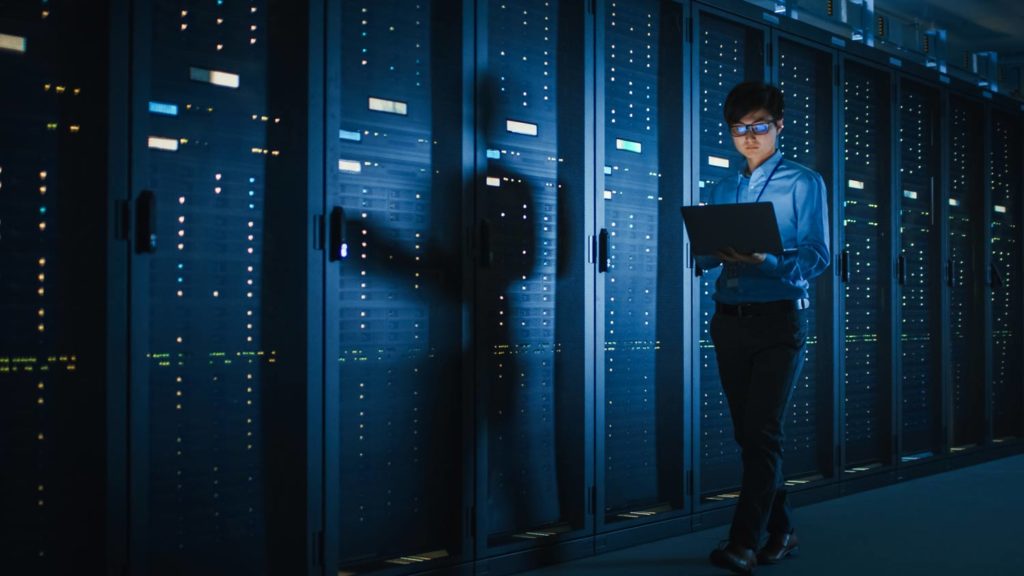 Our security solutions, before you need them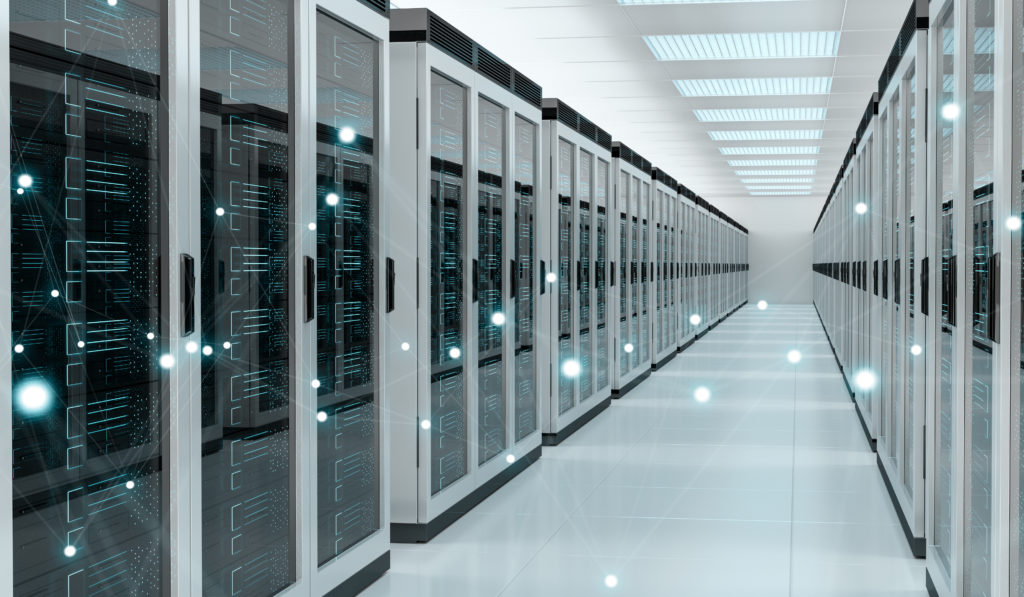 Service analysis, correction, support, monitoring and maintenance
Integrated results analysis through control methodology and performance appraisal
Predictive analysis, algorithms and Artificial Intelligence in the fields of IT and Data Science
Corporate network analysis and consolidation through cutting-edge Assessment and Penetration testing techniques
Technical/specialised courses aimed at corporate introduction
Mobile system analysis and planning through innovative methodologies and technologies
Innovation and security in your mailbox, before everyone else.