TECNINF,
BEFORE YOU NEED IT.
Tecninf S.p.A is made up of a team of experts from all over the world with a natural disposition for innovative future scenarios, specialised in Cyber Security at the service of our strategic partners.
Thanks to our profound knowledge of IT security and Cyber Threats, we offer cutting-edge Penetration Testing and Digital Forensics services.
We do not act when it's too late: we anticipate the problem to offer strategic solutions. We identify the risks and offer support to our clients' corporate infrastructures by responding to threats, as well as defining procedures and solutions which can guarantee a systemic security over time.
We are pro-active in many fields: professional services for businesses and Public Administration, research and development, training, Machine Learning and Artificial Intelligence, adopting last-generation procedures aimed at preventing threats.
We are the partner you will need.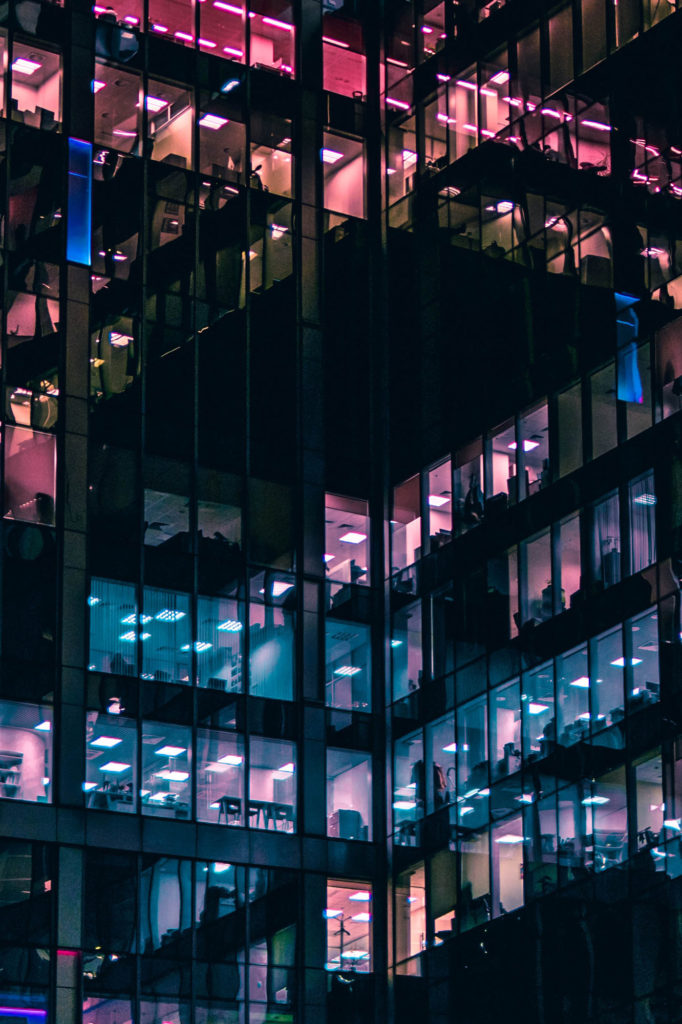 Partners, more than clients