Our intelligence solutions today,
for your cyber protection tomorrow.
The module Threat Map, created in the Tecninf cyber security laboratories, has the purpose to visualize the map of world attacks (type WORLD), or attacks brought to the local infrastructure (type LOCAL). As a detail view the types of attacks most frequent and the countries that send the most attacks.
The intelligence you need.
We are a team of experts from all over the world, specialized in cyber security in institutional and military fields, with a natural inclination towards very innovative future scenarios.
Ours mission is to identify and anticipate the problem to arrive at the solution. We offer state-of-the-art joint services, such as P enetration Testing and digital forensic analysis , to which we combine deep expertise in the fields of Machine Learning and Artificial Intelligence .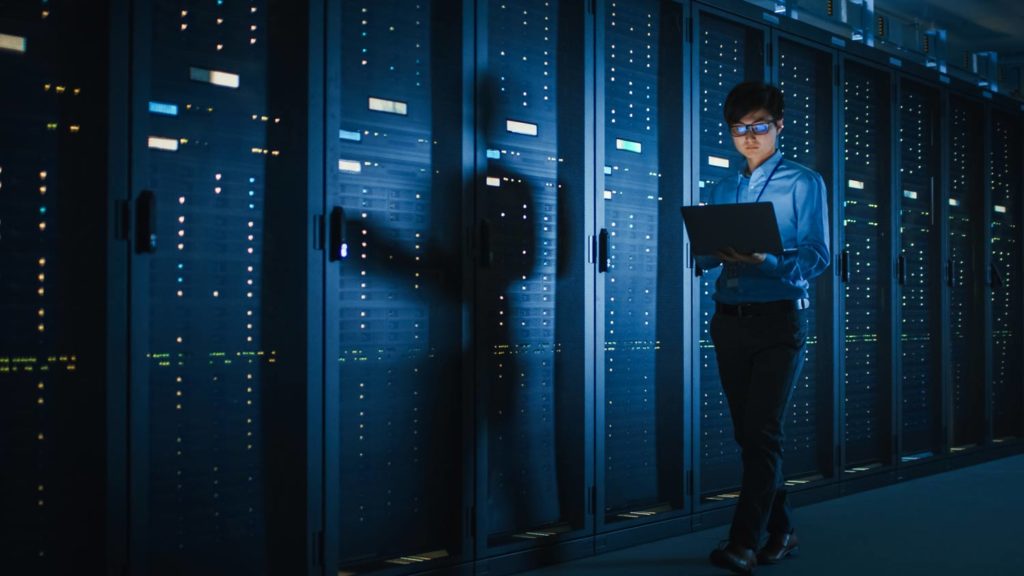 Our security solutions,
before you need them.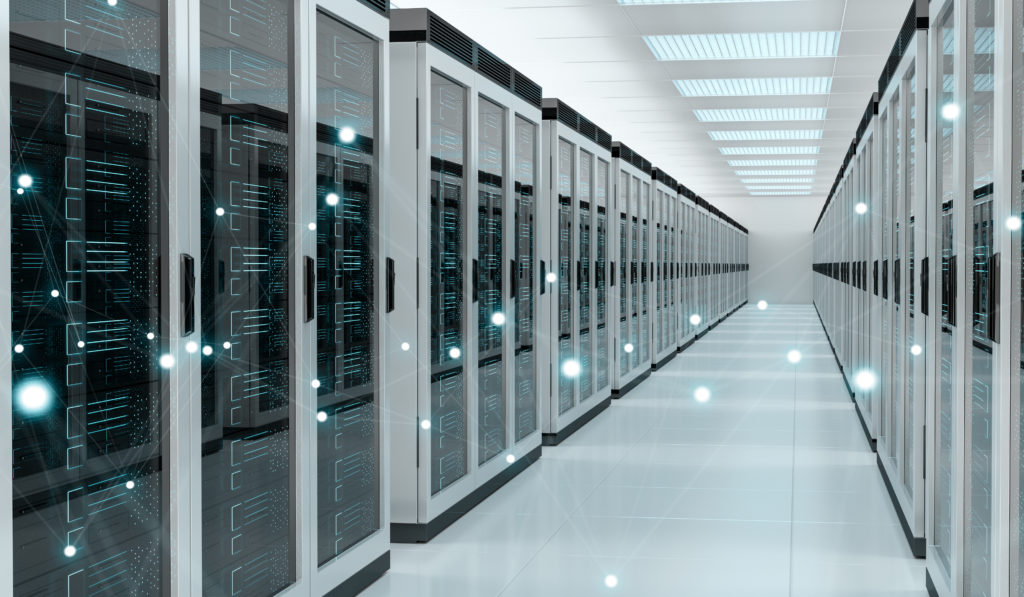 Analysis, span> fix , support, monitoring and maintenance of the service
Integrated result analysis via control and performance evaluation methodology
Predictive analysis, algorithms and Artificial Intelligence in scope cyber security and Data Science
Analysis and strengthening corporate networks using techniques span> Assesment span > and Penetration testing avant-garde
Technical-specialist courses aimed at company placement
Analysis and design of mobile systems, through the use of innovative technologies and methodologies
Innovation and safety in your mailbox, before the others < span class = "NormalTextRun SCXW224998316 BCX7">.