OUR PROFESSIONAL OFFER,
BEFORE YOU NEED IT.
Every company, small, medium or large, needs to integrate its procedures, services or products it offers, with digital technology.
This need, although important for growth, exposes to vulnerabilities that are difficult to find.
For this reason we are seeing a rapid increase in what can be defined as "cyber incidents"
It is therefore essential to include the IT security aspect in the integration process.
Tecninf SpA, due to the experience and knowledge acquired over the years by its team of experts in cyber security, has been accredited by OCSI, the IT Security Certification Body of the Ministry of Economic Development, as LVS – Safety Assessment Laboratory .

In this context, in compliance with the international standards ISO / IEC IS-15408 (Common Criteria) and the European ITSEC and ITSEM criteria, it acts as an evaluator and certifier of the security of systems and products in the information technology sector.
What are the tasks of the Safety Assessment Laboratory?
The Safety Assessment Laboratories carry out, through the assessors, the assessments of products / systems or protection profiles according to the National Scheme and under the control of the certification body.
Training on security issues in the information technology sector in general and, in particular, on assessment techniques.
The assessor is trained, trained and authorized by the certification body to conduct the assessment activities.
Why is the safety assessment laboratory so important for public and private operators?
One of the implementing decrees of the perimeter law (DPR 54/2021) provides that: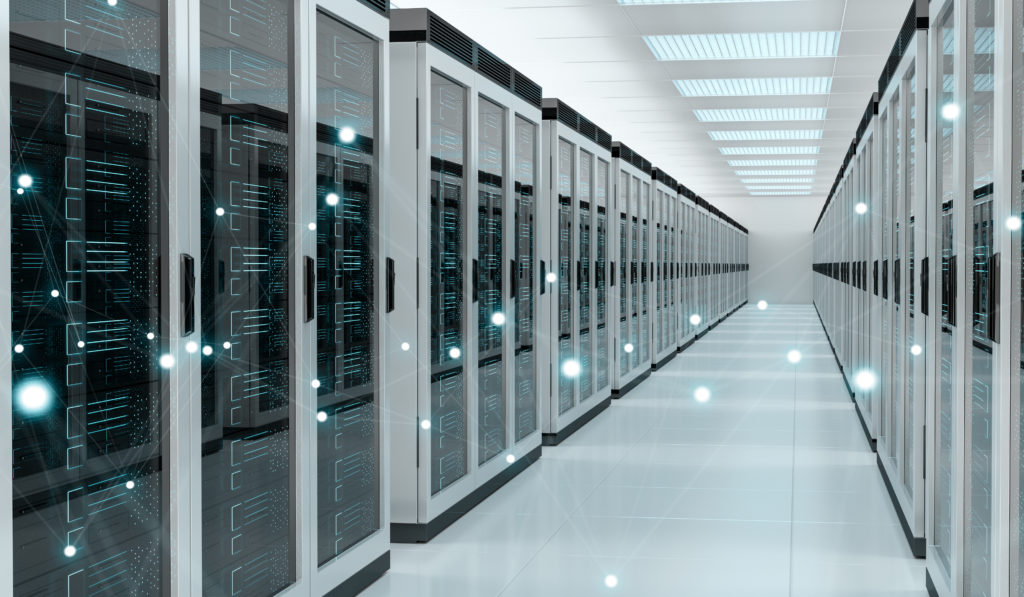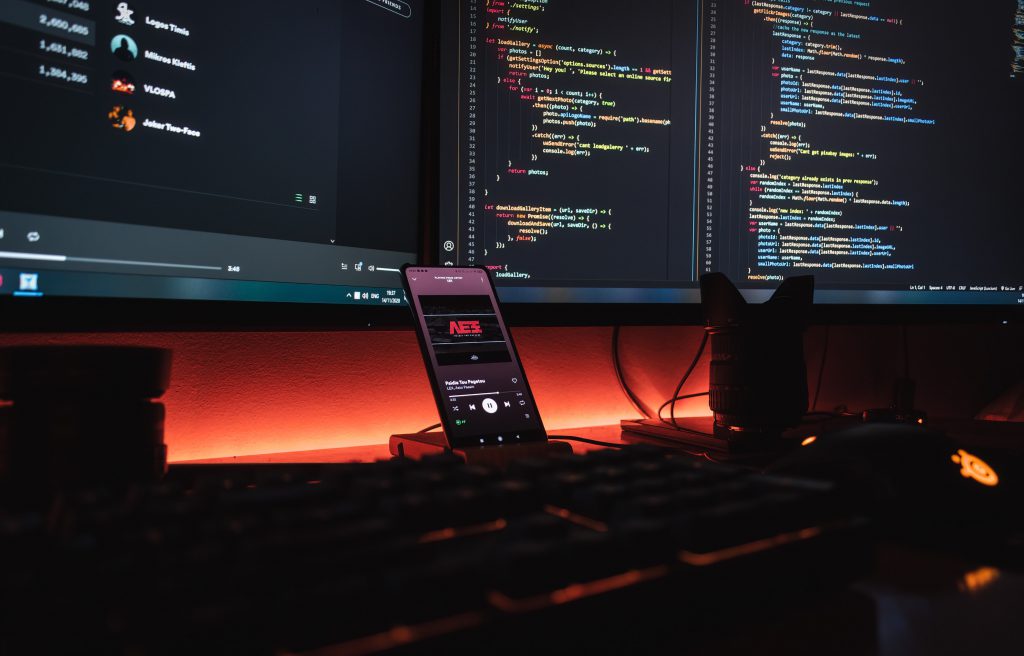 WHY IS CERTIFICATION OF ICT PRODUCTS / SYSTEMS IMPORTANT IN THE EUROPEAN FRAMEWORK?