Our expertise, before you need it.
We operate on centralised, distributed and network environments intervening in the various phases of Analysis, Development, Test and Application, offering an efficient service able to notably reduce IT costs. Our AM activities include:
Our functional, technical and security tests are managed in high-quality test environments.
We offer comprehensive services including design, creation and integration on various tech platforms.
We operate in Business Intelligence through a series of innovative tools and cutting-edge technologies so as to make corporate assets, i.e. information, easily and quickly available and analytical. Integrated results guarantee useful information able to ensure control methodologies for performance assessment.
We guide our clients towards corporate objectives, shared interest data collection and standardisation. We are operational in fields with high analytical content such as Big Data management, as well as having consolidated experience in the application of AI techniques.
We develop products and solutions for the application of Artificial Intelligence techniques investing in research, development and training in order to integrate AI with the world of Cyber Security and Data Science.
We develop Predictive Analysis and Machine Learning algorithms by analysing our clients' needs and focusing on offering targeted solutions for process optimisation and efficiency.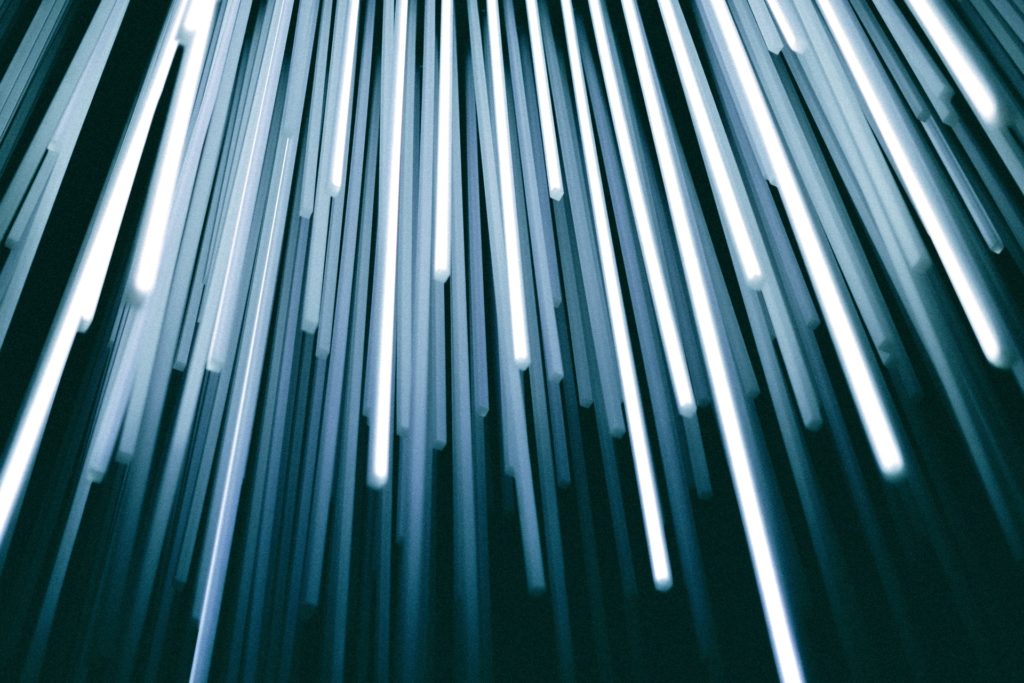 Our team of experts performs security activities with Main Activity Penetration Tests and Digital Forensics.
The Tecninf Academy presents a comprehensive educational program, free of charge, to support work placement.
Our courses are both technical and specialised and are aimed at developing and consolidating skills in advanced technology.
We perform mobile application analysis and design through highly innovative technologies and methodologies. Our profound multi-sectoral knowledge also allows us to develop applications on Android and iOs platforms.
Each project is carried out using Agile and Scrum methodologies and paired with Assessment processes.